Offline local marketing, website, and magazine advertising are some essential tools to impact the World Wide Web. These tools make it easier to confront the business world. But don't think limits! There are more factors to consider when making an online influence. Content Marketing is one of the main factors when you want to gain traction. Content Marketing can be difficult for some people. This post is of much help for those who have no or little experience with content marketing. If content marketing is approached correctly, it can produce several rewards for your campaign.
It Generates Brand Awareness
Nowadays, everyone sees the company as an institution, and businesses are looked up to more than a company name. A new start-up has to be aware of the prevailing marketing tactics. This is where content marketing comes into the picture. It allows a business to promote the company by creating content that benefits its current and potential customers. So, you'll generate more customers as many consumers would get influenced and will be looking to try a company based on its existing efforts. Some would like their current online reputation. You can also create content that offers to share valuable information.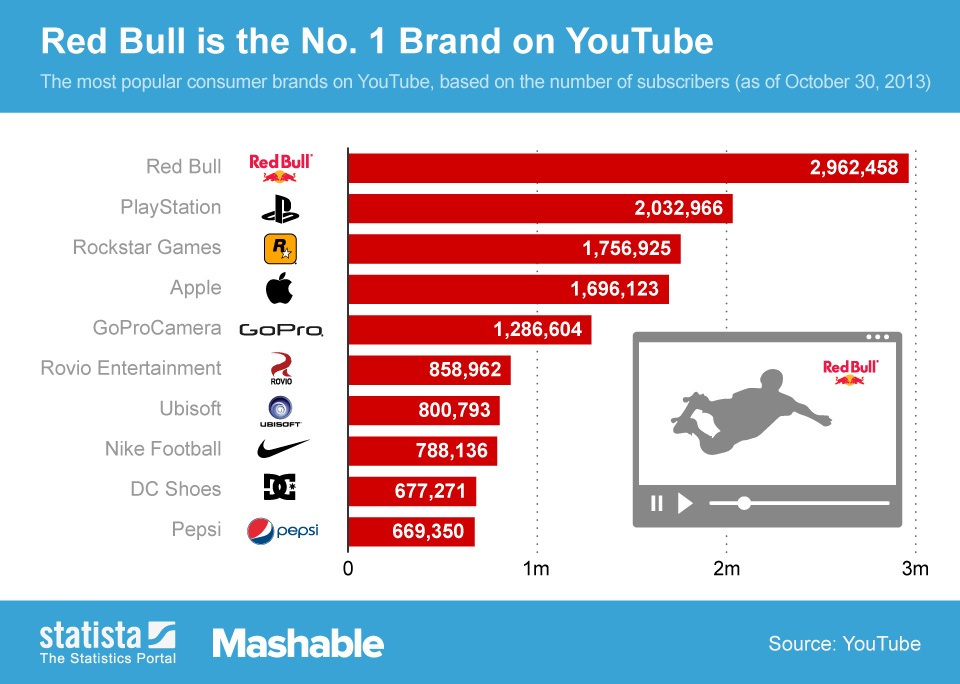 It Builds Customer Relationship
It follows from brand awareness, in which a person can develop a connection with a company. But we shouldn't think that there is no need for content marketing. It is a simple stat that more people will return to a website that provides users with worthy content and creates a relationship moving forward.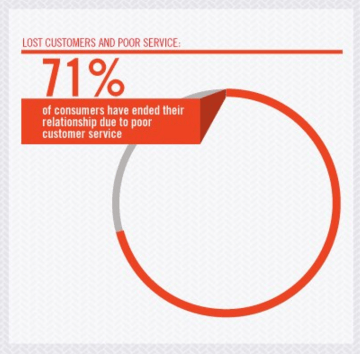 It is Cost-Effective
One of the best things about content marketing is its flexibility in the cost. It doesn't matter whether you are targeting locally or globally, but with the help of affordable and effective content marketing, it is possible.
Your start-up has to be under the aegis of the proper channels, but the approach ensures that you can easily reach plenty of potential users, regardless of your market niche.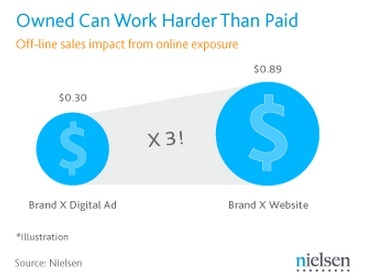 If You Don't Capitalize on It, Someone Else Will
It is easy to think that content marketing is not meant for you, but you will be astonished to know that 89 percent of start-ups adopt content marketing as a tool for their business expansion. Whether to embrace content marketing or not depends on your business. There is no reason for not getting any new business by not introducing content marketing. However, it is advised to use content marketing as your strategy.
Understand Your Online Audience
When it is to the internet, everyone has their 'go-to' site when they need content. Some refer to their bookmarking sites, while others will take the help of search engines. While posting content to various platforms, you can check engagement using multiple tools.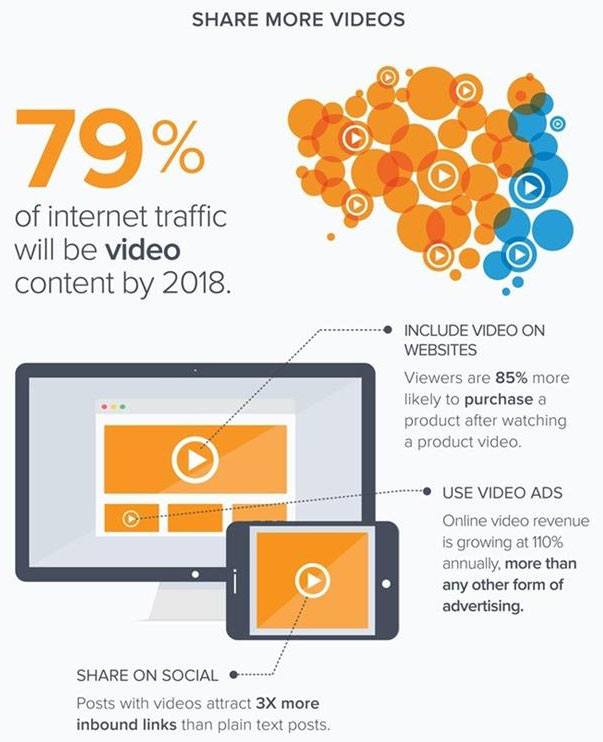 This will allow you to carry on with the content, getting plenty of views. You can use the data and offer customers a better approach to meeting their expectations.
Improve Your ROI
One of the main worries for content marketing is the budget that is available at our disposal. More spending means more coverage, but we may spend more than we are making. According to the stats, content marketing is 62 percent cheaper than traditional marketing mediums so that brands can maximize their return on investment.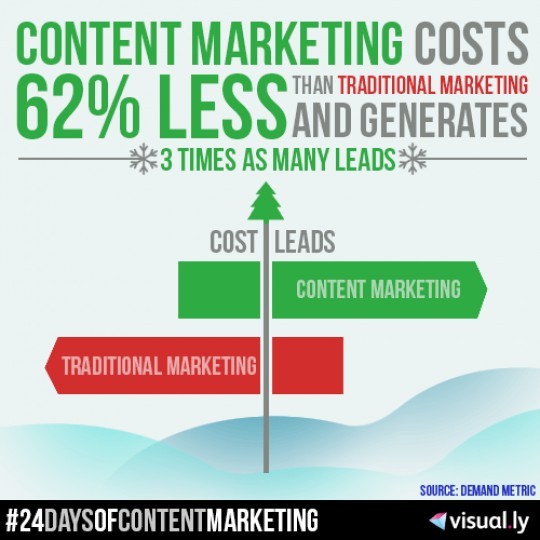 Conclusion
Discussed reasons highlight why content marketing is essential for reaching new customers and audiences. Cover all the aspects of content marketing and present content better to verify that we are on the right wavelength. What works for one company might not work for another.
Feel free to share more tips for content marketing.