Nowadays, everyone uses Twitter to share their opinions, stay updated on the topics that interest them, and discover what's happening worldwide. More people turn to Twitter daily to stay abreast with their happenings. In India, start-ups and entrepreneurs are making the most of Twitter as they expand their reach and customer base, connecting with new and existing customers. There are plenty of influencers on Twitter with different areas of expertise, making it easy for a business to target an audience efficiently. However, marketers often hit a dead end while developing new ideas to engage their followers. This post will tell you about five ways to break the Twitter marketer's block and increase engagement with your audience.
Run Twitter Polls
When your Twitter poll is live, you can see the results in real-time to get quick insights. Choose questions that are relevant to your business and will effortlessly attract your followers' attention. Collaborate with relevant influencers and get them to share the poll. When the vote is over, tweet your expert opinion to share your knowledge in that area.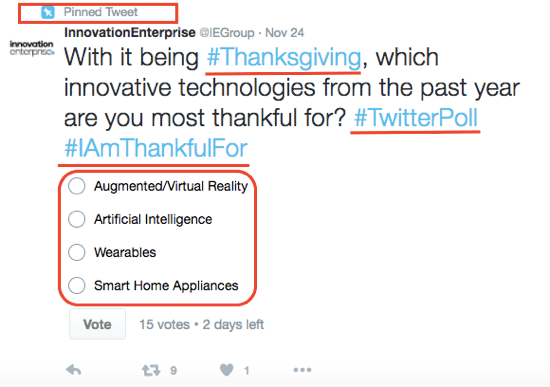 Put up Short Videos
Recently, Twitter has increased the duration of the video to 140 seconds. This will provide the user to show their content more expressively and involve more followers. Use these videos as teasers about forthcoming product launches. Instead of posting live tweets, you can post short videos to give your marketing strategy a fresh look.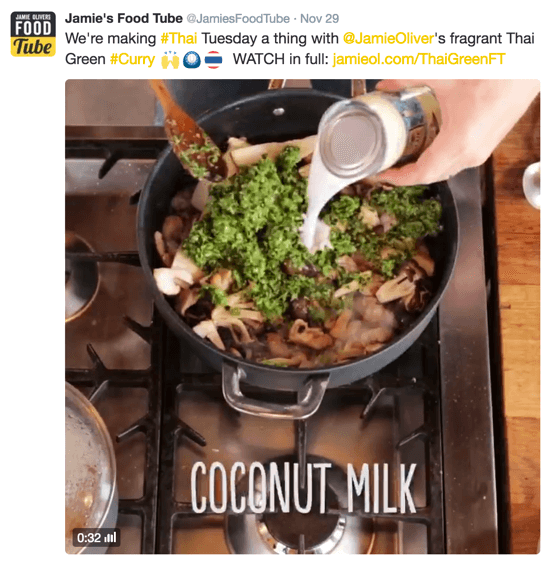 Take Advantage of a Trending Story
This technique, known as 'newsjacking,' comprises closely monitoring trends on Twitter and looking for ways your brand can add some significance to a story. The remarkable thing about Twitter trends is that they are centered on your location and whom you follow, so you will remain relevant while cooperating with the audience.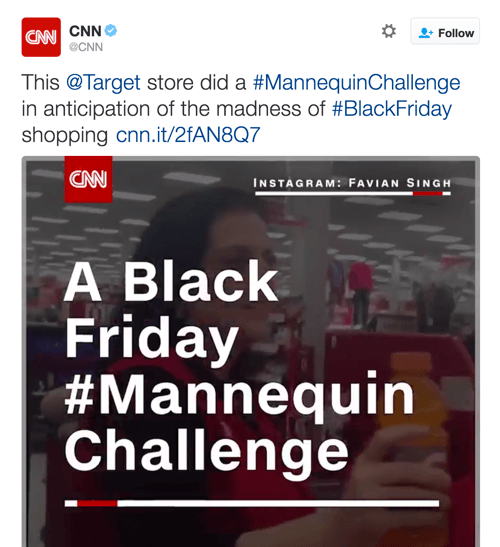 Tag Relevant Influencers
Whenever you are creating and sharing content, it is a good practice to tag relevant influencers and even look for co-branded conversations on Twitter. Not only does it make more authentic conversations, but it is also the best way to maximize reach with the help of direct messages, retweets, and mentions.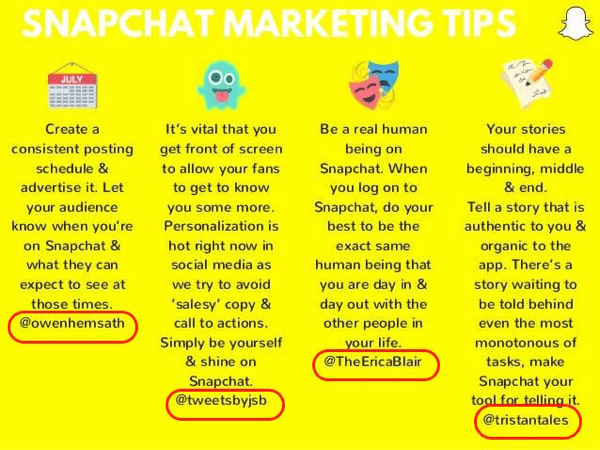 Include Useful Links
Mentioning links in your tweets will lead to plenty of traffic opportunities and allow your followers to know your business better. Putting a link in the middle of your tweet gets more retweets than when the connection is positioned at the end or beginning of a tweet. Tweets with links perform much better and get retweets also.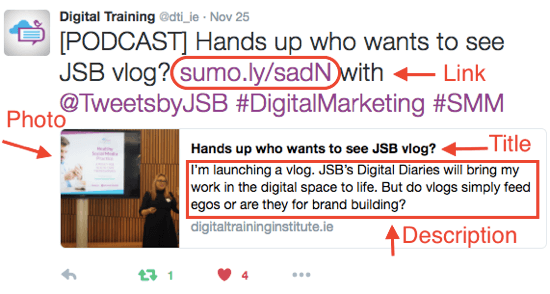 Incorporating these tactics into your Twitter marketing strategy will help your brand to expand its clout on this platform. Follow these tactics, and you will witness growth in your followers and engagement levels over time.