So, you have a blog, and you feel that you can call yourself a "blogger." I suppose you might be wrong if you think having a massive number of followers with 0 interactions will make you a blogger. As a blogger, you have to keep updating the content on your blog regularly because as a blogger, your ultimate goal should be to be able to influence your readers through your writing.
Brands are always looking for those bloggers who can help them to connect with the targeted audience, which will provide them with quality visitors and gain brand awareness backlinks.
Writing a 350 words blog with a backlink doesn't explain your efforts as a blogger. You should be able to measure all your work daily or every week, and you can see your analytics and know whether you are doing a fine or terrible job.
These numbers can be analyzed over a filter of metrics. The metrics will not only give you some numbers, but you can also decide about your blogging goals.
These are the five metrics you should keep in mind after publishing a blog post:-
Visits

After you have published your post, you will have to look at how many visits the post is getting. Always remember that the website needs traffic to get identified by others, and you also need Google Analytics on your blog to see all these metrics. If you don't invest in quality and you can't get traffic on your website means you can't have a proper content marketing strategy.
Engagements (Shares, Comments, Likes, etc.)

The next metric to look at is engagement. Here comes the part of connecting with your followers. Try to get personal with your followers and understand your visitors' intentions when they finally get engaged with your blog post. So, if people comment on your blog post, it shows that you are doing a fine job because you have their attention.
Links and Backlinks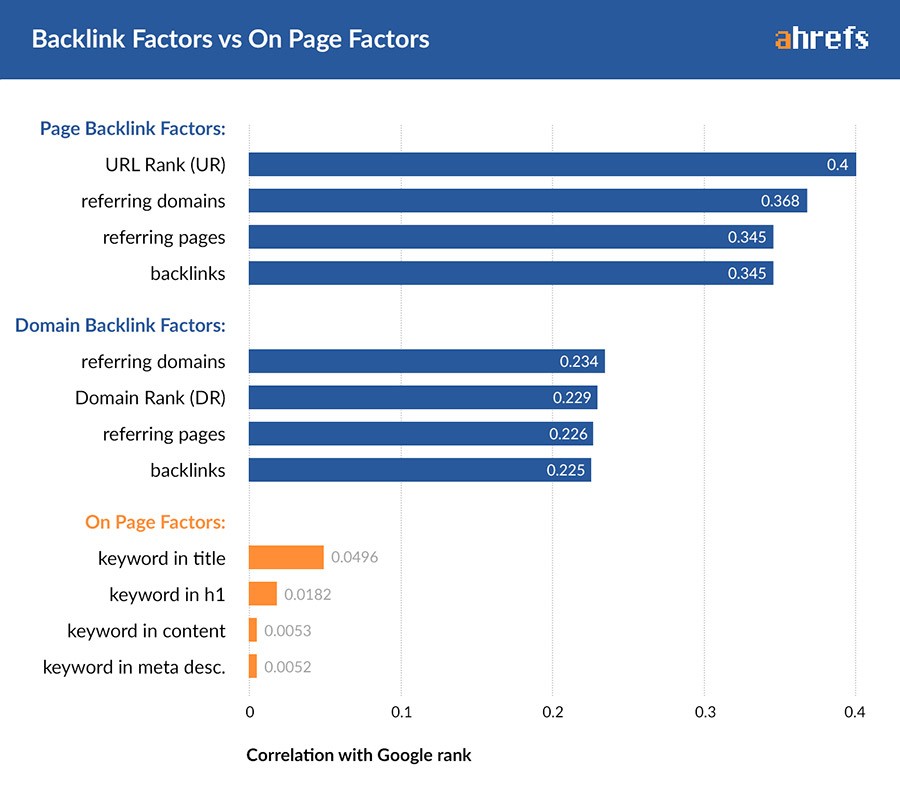 You need to know the value of links if you are a content marketer. You must know which keywords should be hyperlinked and which website you should give backlinks to. This should be a part of your SEO strategy. You can also participate in social and blogging communities where you can easily share the link to your blog. You will get plenty of traffic with the help of a backlink for your blog.
Social Media Shares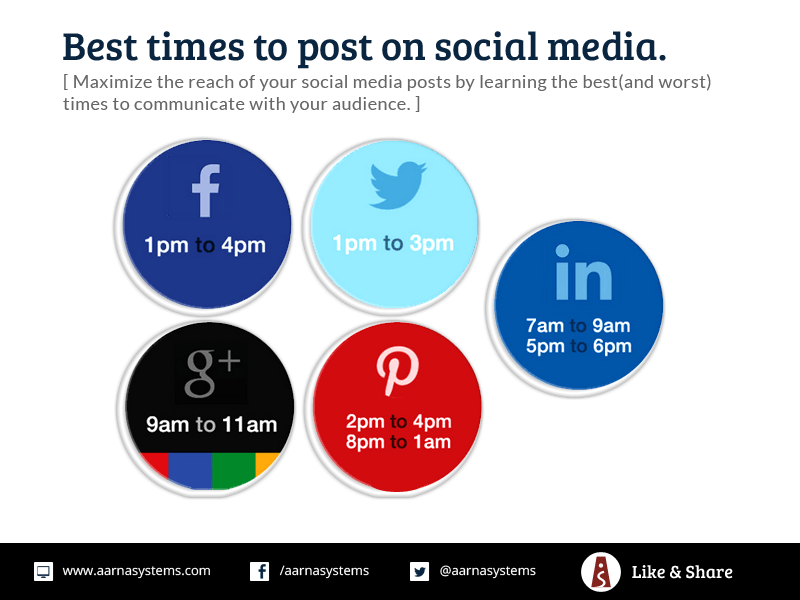 If you want more shares on social media, you need to look at your followers closely and consider them. In what type of content do they involve more? Chalk out a social media marketing strategy for your blog. Use catchy headings and write quality content that can hold the reader's attention. You should also be a part of an appropriate community where you can quickly post about your blog. It doesn't matter if you have 30k followers on Twitter unless you have a good number of likes, re-shares, and re-tweets on your post.
Conversions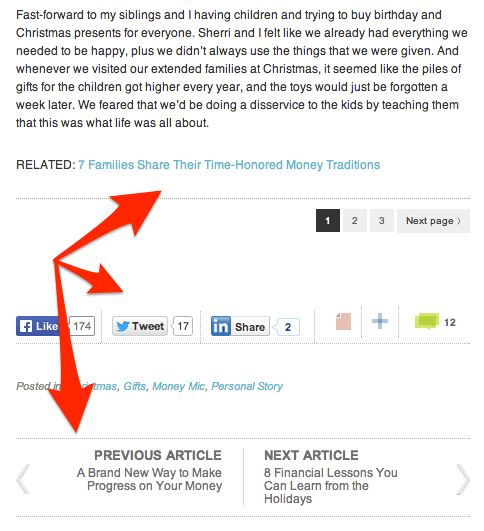 Always work in sync with the brand's objective. The basic fact to remember is understanding the campaign perfectly and what the brand expects from you. Are they looking for traffic, leads, brand awareness, or engagement?
Final Thoughts
These are the five metrics to measure the success of your blog post and, eventually, your blog. Remember, it is one thing to write a blog post and an entirely different one to measure its success using the correct metrics. What metrics do you track for your blog? Feel free to share your opinions and suggestions in the comments below.