Influencer marketing is one of the hottest trends in marketing, and every top brand uses influencers to drive its marketing strategies. In 2022, you can see the number of brands using the power of social media to reach their objectives.
Do you think that the strategies for influencer marketing would remain the same as they were in 2021? I suppose you might be wrong, as 2022 would bring you some new predictions which would make influencer marketing a piece of cake. So, how much do you know about influencer marketing predictions? Check yourself from the pointers below:
Media Influencers Will Outnumber Celebrities (more than you can imagine)

The tactic of press releases is getting old. So drop this tactic from your marketing plan. You will have to adopt a strategy according to the trend to make a lasting impact.
Some platforms, such as Instagram & YouTube, are popular with users. So, it is evident that more brands will turn to these platforms to work with influencers. A recent study has proved that Millennials think YouTube stars are far more influential than celebrities.
The consumers will demand a rise in quality, and then we will see influencers would raise the quality in 2022. Instagrammers & YouTubers will be in prime demand in years to come.
Influencers Will Earn More Money Than Ever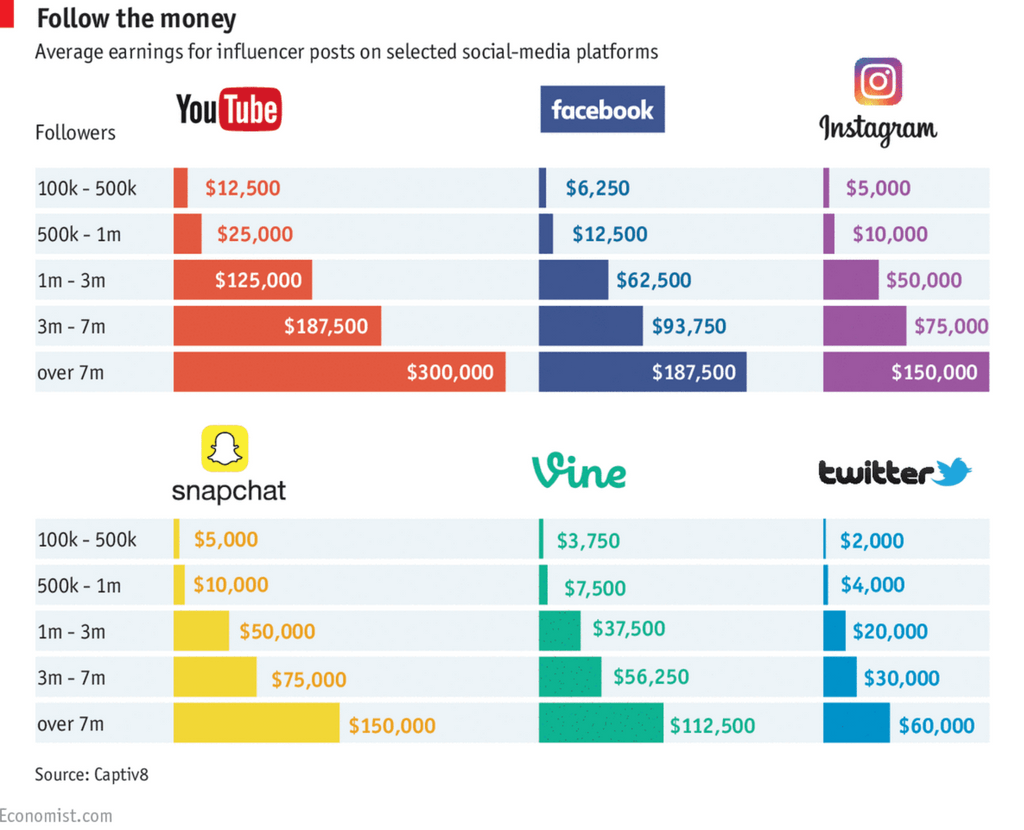 When influencer marketing was new, brands used to offer free products in exchange for a blog post or a share on social media. It was harmless for everyone to accept a product as payment; it created a bartering culture.
In 2022, you will see many brands opting out of the bartering mentality & will pay the influencers the value they provide to the brands. Most of the influencers will start quoting rates & which will be beneficial for both the brands & the influencers.
Rules & Regulations Will Help Everyone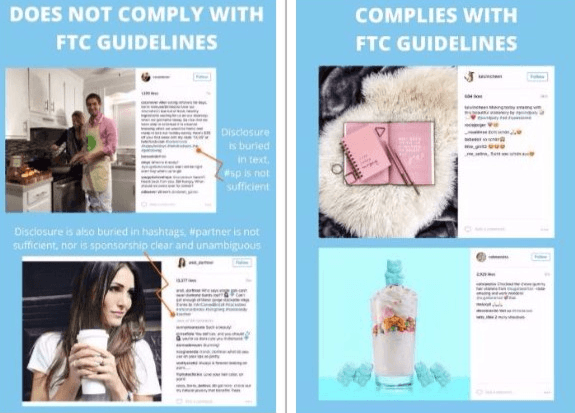 As the influencer marketing industry evolves, so does the need for regulation. Last year, there was hype around the introduction of FTC guidelines. The industry grows when rules & regulations emerge to protect the customer.
Influencer Marketing Platforms will Get Smarter with Data and AI.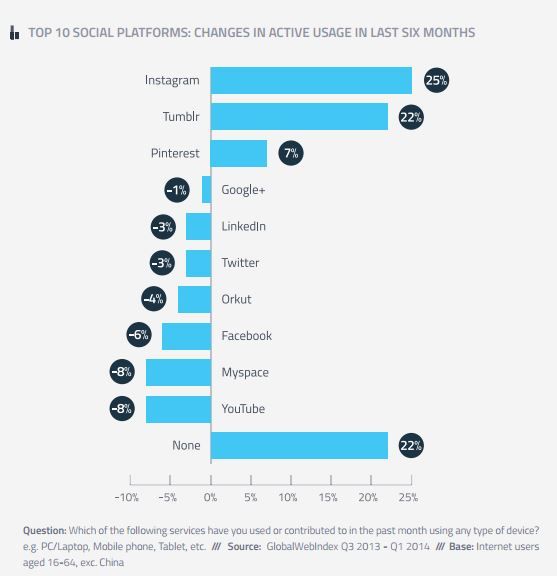 This prediction is based mainly on the evolution of influencer marketing in general. In 2021-2022 we had some new influencer marketing platforms & each one of those marketing platforms saw this as an idea to make a site that would solve the problems of influencers (as they have designed their site keeping influencers as their focal point). The truth about most of these influencer marketing platforms is that they can only solve some of the problems marketers have (searching for influencers is easy but finding the right one is pretty hard). The platforms which will survive are the ones that solve the exact problem faced by marketers.
The right tools will inform you about your metrics, such as the number of media mentions, whether you are looking to drive some earned media, increase sales & boost your brand awareness.
Organic or Paid? Both Will Stay Relevant!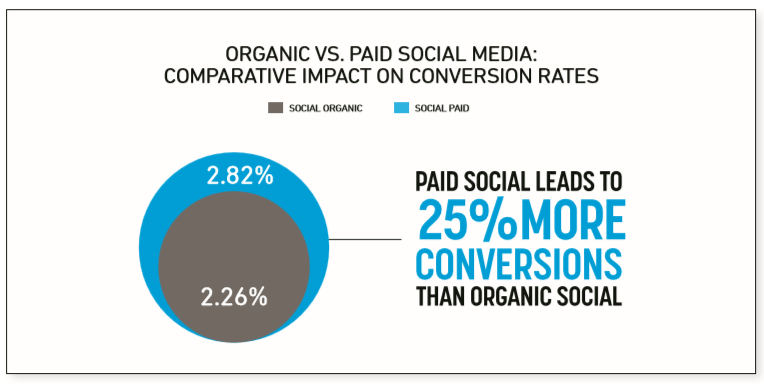 Influencer relations do focus more on organic involvement. Influencer marketing is becoming popular day by day & brands which explore influencer marketing might look to work with paid influencers because organic involvement doesn't work for every brand. Therefore, there will be a significant difference between organic influencer relations & paid influencer marketing.
Conclusion
So, these were the top influencer marketing predictions for 2022. If you are looking for a solution, then you can take the help of many influencer marketing platforms but deciding on the best one is still a challenging task. There are 'n' several influencer platforms that are paid but still cannot provide the best solution.
I have tried a good influencer marketing platform. You can look at Qoruz, one of the top influencer marketing platforms, to solve all your problems.