According to a recent consumer study, 91% audience has more trust in influencers than brands. When audiences don't have trust in your brand, you will lose your grip. So, as a brand, you will need the trust of audiences in the same way influencers to get.
You can get those same influencers on your side when you cover them in your marketing strategy. It all begins with picking the right influencers to work with. Here are the four factors you can consider to spot the right influencers for your brand.
Topics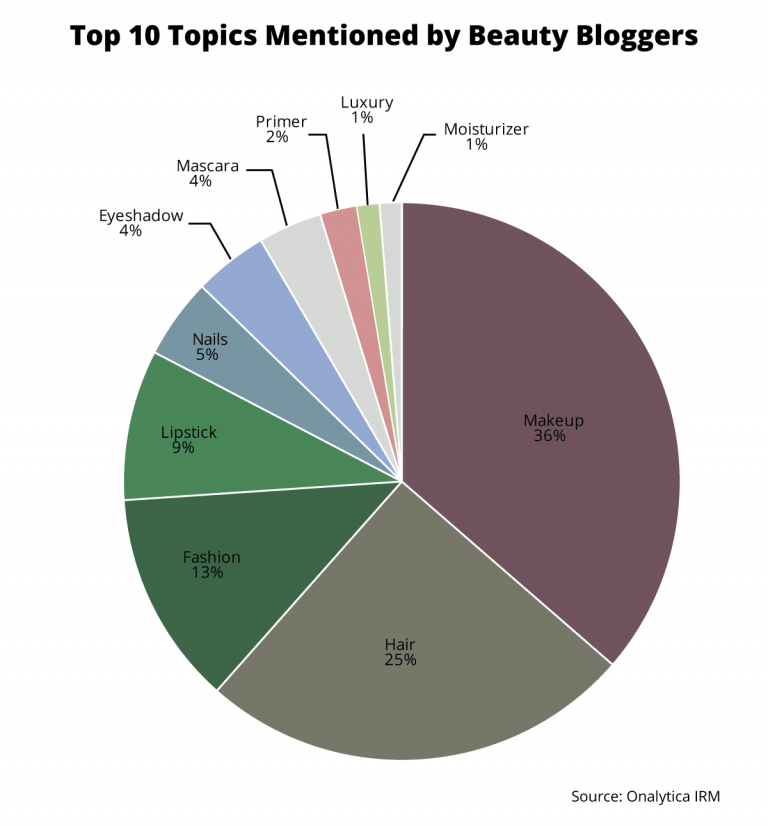 It is significant to know what influencers cover & talk about. The niche that is influencer covers should be related to your brand. You should not just focus on the broad topic & they should go deep into the details.
Let us understand this by an example: Your selected influencer may emphasize beauty, but if they are only talking about skincare and your company sells lipstick, they will not be a perfect match for you.
Location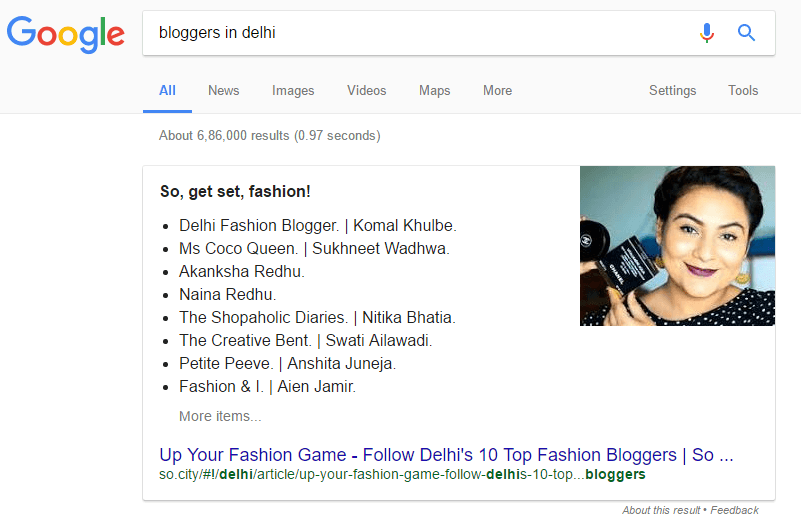 The location should also be significant to your brand, which means that the location of your influencer should be where your brand already has a presence or is looking to expand its presence in that location.
You will also keep in mind that the influencer's audience should match your brand's target audience. For example, if you want to target people on a national level but your target influencer's audience is only limited to a city, you will have to look elsewhere.
Demographics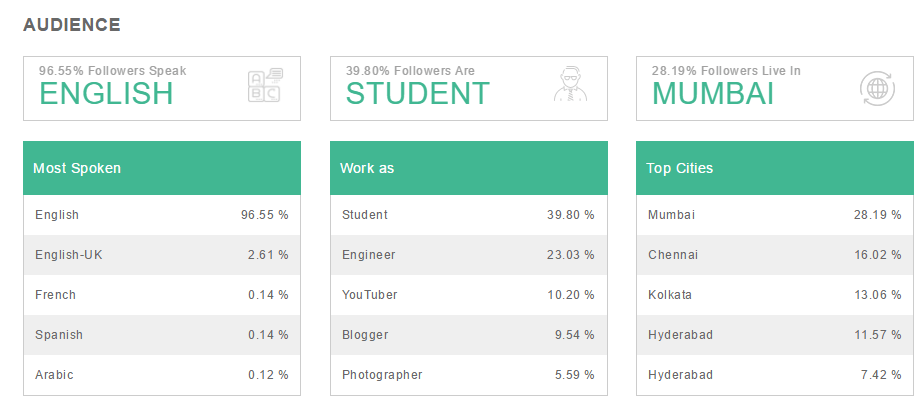 You should not only solely focus on geographical location but also other criteria to look for. You will have to look at the demographics of your target influencer's audience, depending on your needs, including age, race & gender. All these factors will undoubtedly influence how an audience will respond to your message.
Engagement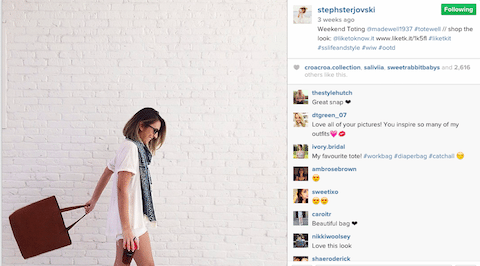 It is one of the best ways to know the real authority of an influencer by examining their followers. The follower count will tell you that an influencer is big, but it won't tell how interested they are. You can look at the engagement to know the effect an influencer has on her or his audience.
You can know this by looking at simple points, are the followers responding to their influencer's messages? Are they also participating in conversations?
These are the four ways to spot the right influencers for your brand. You can end your search at Qoruz, where you can spot the right influencers without any hassle. If you have more ways to spot the right influencers, then you can share these ways in the comment section.