Instagram made headlines when it announced that full-screen ads within stories for businesses are now offered. The brands have run the ads with the help of a regular feed for a while now. Video content will rule in 2022. According to a study from the Search Engine Journal, more than half of the marketers stated that they posted content with visuals over 90% of the time; it is a 130% increase from the year 2020. 62% of marketers stated that visual content is vital to 2022 marketing budgets. Instagram is a visually based platform with hashtags that made Twitter so famous.
If you are falling behind and have lost interest in Instagram, check out three reasons why you should need to master Instagram.
Users want to involve with brands here on Insta.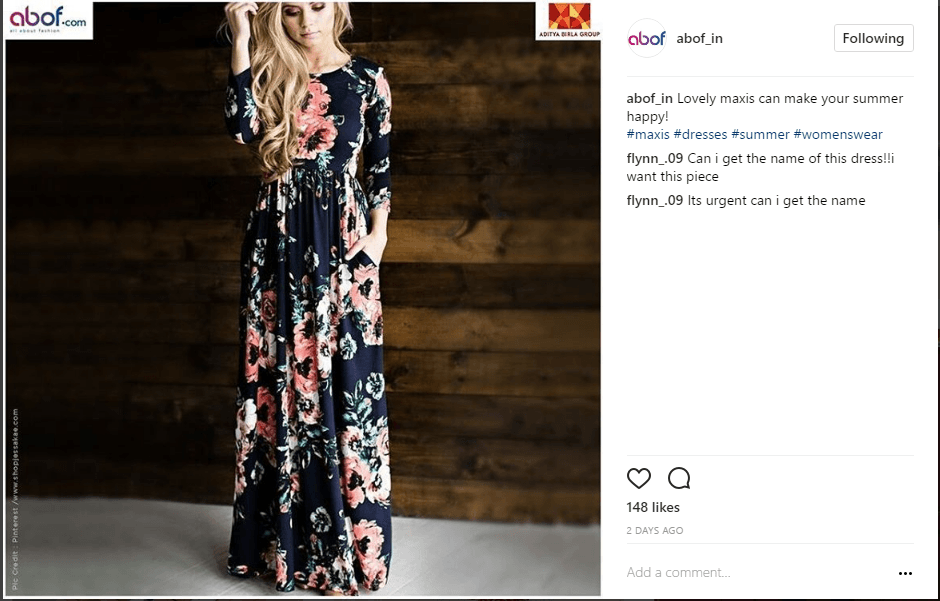 You can not only seek out relevant customers quickly, but they are also more likely to connect with you. Instagram is the king of engagement, with 4.21% engagement found in users who relate to the brand's post compared with 0.03% on Twitter and 0.07% on Facebook. It makes sense to go where all the customers hang out when they look for inspiration. That platform is Instagram, and they will be more eager to connect with your brand on Instagram than anywhere else.
Users are prepared to shop on Insta.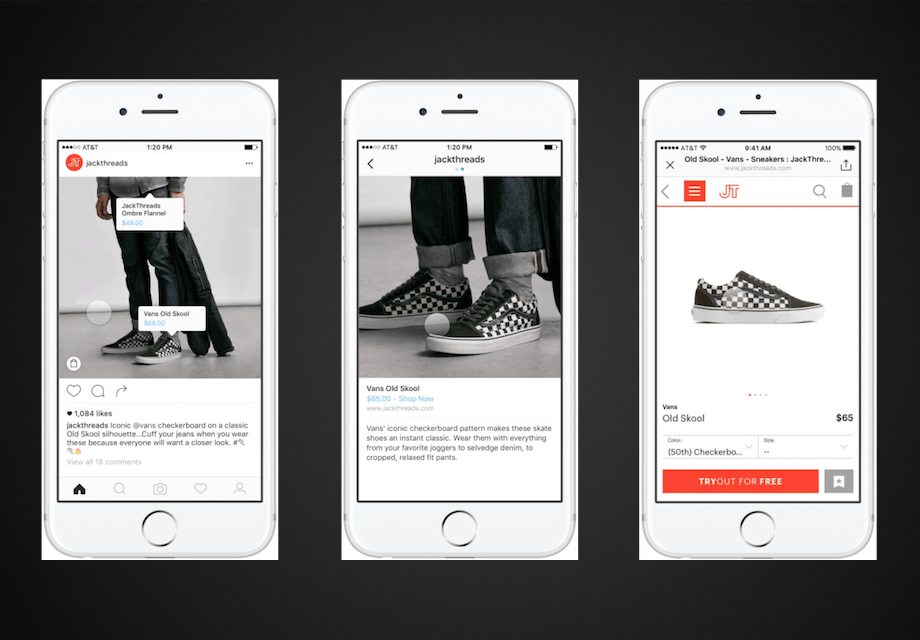 Just look at this stat: over half of 18-29-year-olds have an Instagram account, and most spend approximately 20 minutes daily interacting on Instagram. Almost a third of all global users are active on Instagram, so it is improbable that your audience will be absent.
If you want to target this group, keep in mind that Instagram provides not only Story Ads and newsfeeds but also shoppable images—what does it mean? If you have an e-commerce store, you can sell directly through the app, which can serve the purpose of impulse purchase opening.
Customer lead generation is immediate on Insta.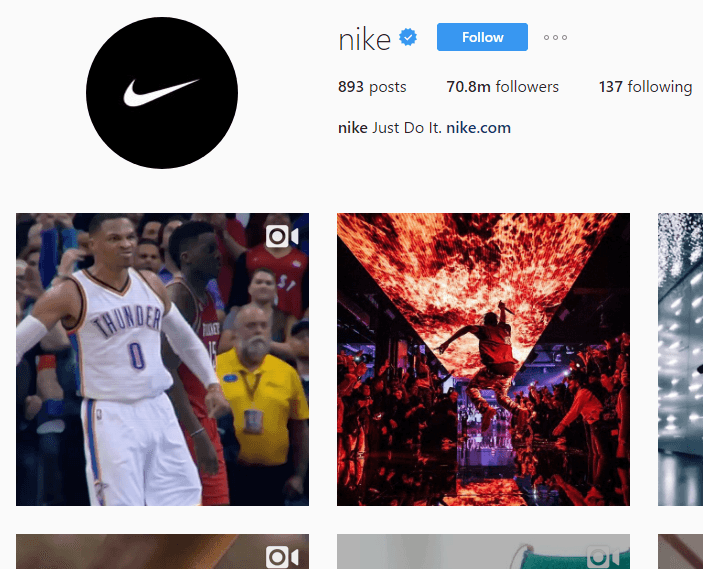 Let us understand this from an example: if you are a wedding photographer, it will take a simple search of hashtags from your side to get a list of people looking for your services. Just add location tag searching, and you will have plenty of prospects. Where else can you do this?
It will take some time to get familiarized with the most used hashtags that yield more results, but once you get the hang of searching for customers on Instagram, you will have an updating lead-generation solution.Instagram is growing daily, and its daily active user (DUA) has been increasing even more than Snapchat. If your marketing team looks seriously at visual content marketing, don't make the mistake of ignoring the best visual social media platform out there. As a selling tool and lead gen strategy, Instagram is a perfect addition to any brand's marketing plan.