Have you ever heard the term "vlogging"? You might have when you sit next to your friend, who mentions that video is the new content. And my friend is right because YouTube currently leads the video blogging and marketing platform. It is a free platform, and everyone loves it.
If you have a YouTube channel, you must be wondering how to increase subscribers and reach out to millions of viewers quickly.
Looking at the stats, YouTube has more than a billion daily visitors providing an enormous audience for every content publisher. Whether you are a comedian, tech advisor, or mimic artist, YouTube provides a platform for everyone.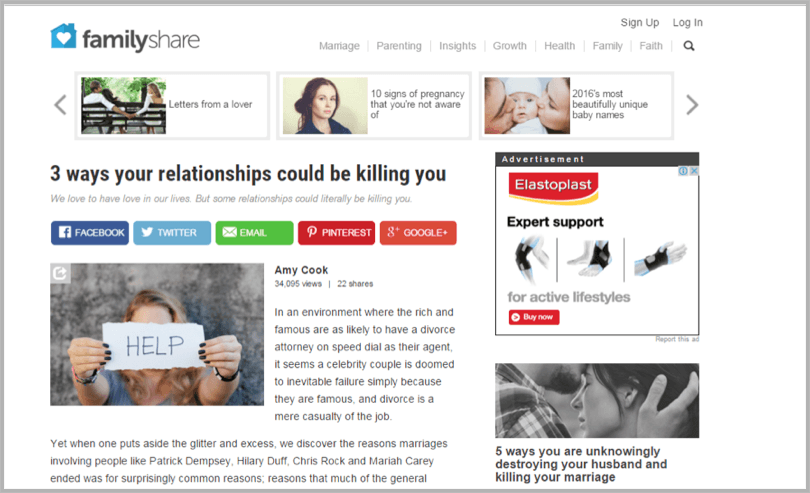 20 Best Ways to Get More Subscribers on YouTube
You must have a resolution in New Year to tweak your YouTube channel. So, if you are serious about rebuilding your YouTube channel, consider the 20 best ways to grow your YouTube channel subscribers.
After a lot of research and collaboration with fellow YouTubers, I came up with a few ways to get more subscribers on YouTube (without creating a burden on your friends).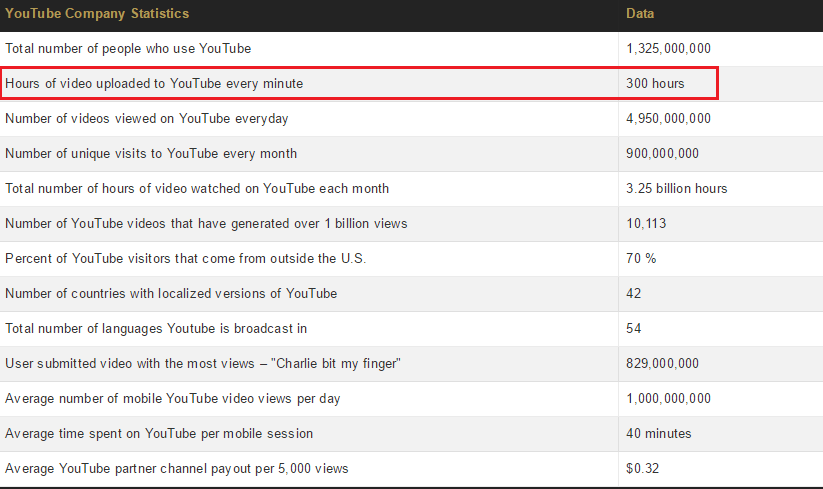 Create a script for your videos
A video tends to come out much better if done with a prepared script and helps you organize and shoot your videos without hassles. Having a script helps you maintain consistency and accuracy throughout the video. Scripted videos look more professional and have higher engagement rates with the audience.
You will have to include plenty of details in your video script (which can include the dialogues, actions between the video, etc.).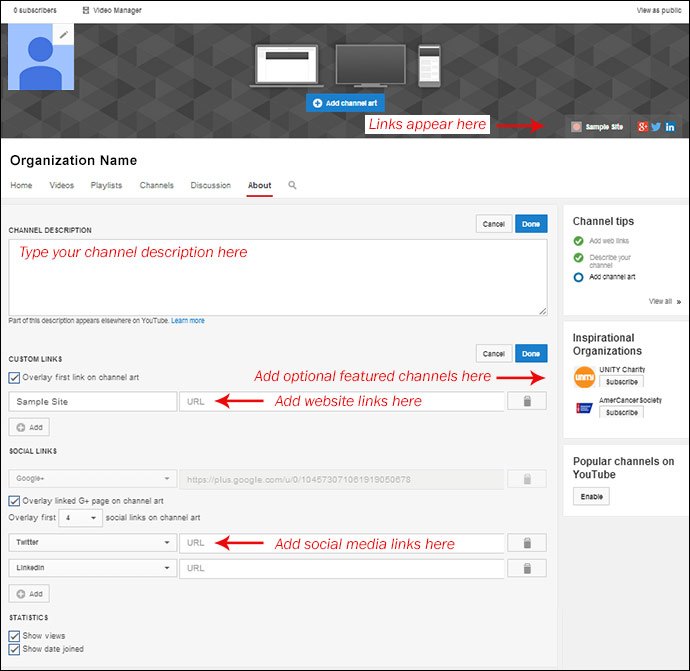 Create engaging content
Create content that is informative, entertaining, and engaging. Videos that lose the plot in the middle do not make for engaging content and increase the chances of your subscribers leaving your channel for a more engaging one. Create and upload informative and entertaining videos, making the viewer click that coveted subscribe button.
There are two types of videos that will get you subscribers: evergreen and burst videos. Burst videos will be trending for a limited amount of time and will get you hits but will fade away as time passes.
Evergreen videos will get you archived views and will remain relevant irrespective of the time. Make sure your videos are engaging and generate value for the audience.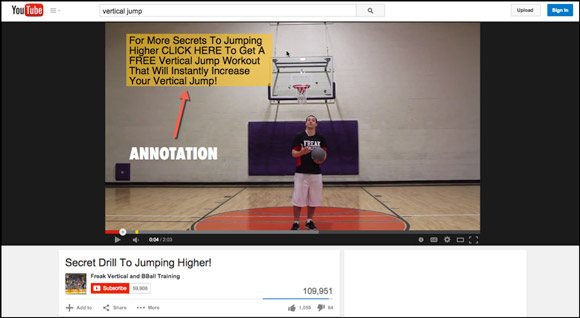 Upload videos regularly
Easier said than done. The main reason when someone clicks on the "subscribe button" is that they praise the work of an uploader and will like to see more videos from them. Subscribers do not love channels that do not upload regularly. Being consistent is the key to developing a lasting relationship with the subscriber. Release your videos in a planned fashion. Try to upload a video once a week.
Make a schedule and never upload videos when you feel like uploading them. As far as possible, stick to your schedule and upload your videos properly.
Create a unique identity
This is also the primary key to your YouTube success. If you stay distinguishable, you will get the views your channel requires. Keep curiosity in your videos while keeping the offbeat titles.
Keep an eye on staying SEO worthy of grabbing more eyeballs. The trick is to use high-traffic keywords in your title. You can use Google AdWords to recognize trending and get an idea of how to include that in your content and title. Limit the length of the YouTube title (your ideal title has to be less than 50 characters).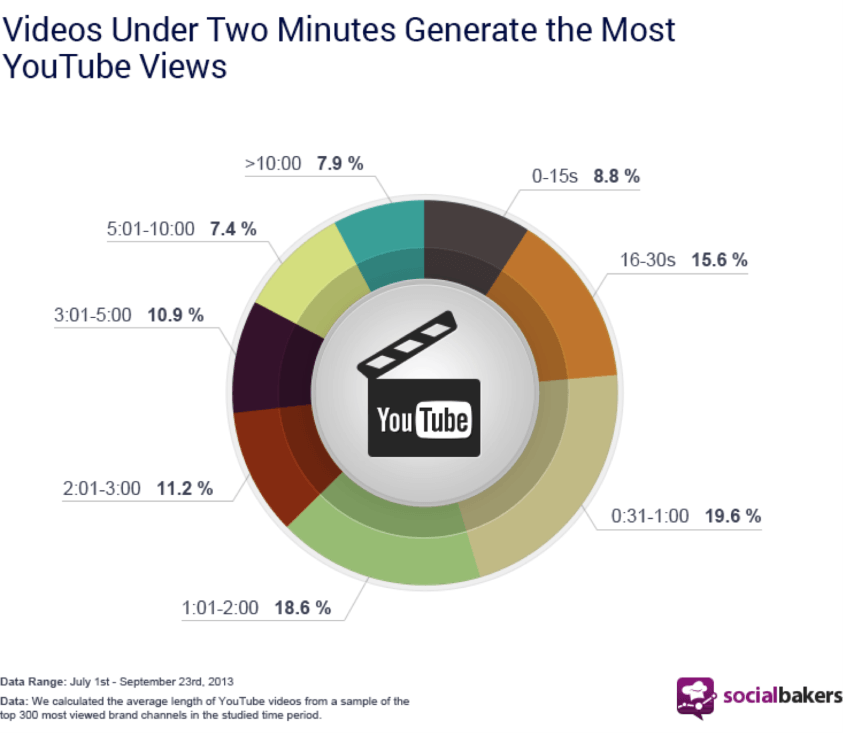 Customize your channel
To make your subscribers trust you, use the customization options that YouTube has to offer. Being visually appealing helps establish the identity of your vlog, and it is the best way to put your efforts in a more organized way.
Customize your YouTube channel bio and add a custom URL to complete your channel customizations. Try a custom personal background header that will include elements of the blog. Keep your bio short and to the point.
Personalize your video thumbnails
A tactic that every YouTuber will agree on works well. Create a custom thumbnail for your video instead of the auto-generated random thumbnails.
Using custom thumbnails increases the click-through rate for videos. A video thumbnail with a minor annotation will tell visitors about the video. You can choose the thumbnail from three intervals: one at 1/4th mark, the second at 1/2 mark, and the other at 3/4th mark. Choose the one which fits better with your video.
Produce a smashing channel trailer
A Channel trailer is a great tactic to get more visitors coming to you. YouTube has a feature called channel trailers which allows you to play the trailer upon the opening of the channel URL. An ideal channel trailer should be between 30 to 60 seconds.
Try "call to action" annotations.
You might have seen popups in the videos, which sometimes seem annoying. However, if used appropriately, these annotations can generate many subscribers by making the visitors click relevant links.
Many YouTubers have reported increased channel subscriptions when annotations are added to their video. You will have to create a link for channel subscriptions which can be used in the video as a call to action to get more subscriptions.
Use of subscribe buttons in your blog
It makes a lot of sense, and there is no point in not using it. YouTube allows the user to link their official page. In the channel settings of your YouTube page, add the website's URL to link your channel. You should also add your website's URL in the channel description. Likewise, add "subscribe" buttons to your blog to get more traffic.
Keep videos under 2 minutes.
Plenty of videos on YouTube have detailed reviews, but the converted videos are the ones that are under 5 minutes in length. A report from ComScore in January 2014 revealed that the average length of many YouTube videos was around 4.4 minutes. This is a golden rule to follow for those who are getting started. Once you have built a fan base, you can easily experiment with the length of your videos (and check audiences' reactions). Keep your video short, informative, and basically under 5 minutes.
Take the help of YouTube Intro and Outro.
YouTube Intro and Outro help in branding and making your video attractive. If your intro is appealing, it can hook visitors to your video. Intro and Outro will make branding easier.
Edit, edit, and edit your videos.
Source: YouTube
Every well-known photographer, writer, and songwriter has ten rejected drafts for the same thing. This goes with every type of editing. Edit your videos like they are your last, and ensure that only the best copy gets published.
If you make decisions in haste and post videos without planning, it will also hurt your channel and your brand. Get the right tools for editing to make it easier for yourselves.
Optimize video descriptions
Do not ignore the SEO part of YouTube videos. There is an area known as video description, which will help get your video to appear in search engines and provide viewers with a description of your video.
Include your main keywords, and do not overuse them for SEO purposes. You will have to keep the density of the keywords at a limit, meaning keeping your description natural.
Increase the use of meta tags
Add all the relevant keywords to your videos that are discoverable in both YouTube and Google search engines. There is no point in overdoing the keywords. Please do your research about YouTube Meta tags to get an understanding of how it works. Just think of every possible relevant keyword and add them to the video.
Metadata is crucial in making your videos displayed in the search results. You can also check your rival and see what Meta tags they are using.
Finish your videos on a high
Whatever your video contains, ensure that you end your videos in the best possible way. You can ask for a subscription and a like (if you don't ask, the answer would always be a no). Finish your video with a smile and keep your visitors craving for more.
Collaborate with other YouTubers
Collaborating on YouTube is shared among the best content creators. Collaborating on YouTube will provide you with many benefits. Make sure you reach out to similar people in your respective field (you can also ask them to collaborate on some exciting thing). You will also have a loyal fan base, allowing you to find new followers.
Relate with your fan base
Interact with your audience and listen to their requests in the comments section of videos. You may also face harsh comments about your views but ignore that part and listen to your fan base. Reply to the comments when possible.
Start Giveaways and challenges
Who doesn't like giveaways? You will have to give something to the audience in return for engagement, subscribers, following, and build-up of your YouTube channel.
A free giveaway or contest will give you an initial base to get it started and also make it grow further. Popular fashion or tech items can be used for hosting giveaways on your channel.

Cross-platform publicity is a must
You must stay active on multiple social media platforms to be easily discoverable. You will have to create profiles on platforms such as Google +, Pinterest, Facebook, and many more. Make a plan to share content on social media platforms at a planned time.
Do hard work for the first 1000 subscribers
Make an aggressive strategy to get plenty of subscribers; it should be the same to get 500 or 1000 subscribers. You will have to promote your content on social media with the help of leading resources. Share with your friends and ask for a subscription if they are interested.
Conclusion
Always keep exploring and experimenting. What works for others might not work for you. So it would be best if you always kept looking for new things. Making something great on YouTube takes a lot of time and effort to get all the benefits.