Content marketing is a dominant strategy used to maintain significant customer connections. However, in this age of continuous online interaction, just creating content is not enough to keep your readers involved. Even if you're doing almost everything right—frequently blogging, writing interesting material, posting on social media—it may not be all to grab eyeballs.
If you have noticed that all the likes and shares are coming from your friends and your blog is not getting a lot of grips, maybe it's time to revamp your content marketing strategy.
You can follow these 15 tips to make content work more awesome and keep your readers interested.
Use Outstanding Visuals
First of all, stop posting boring stuff. This is a crucial part of a successful content marketing strategy. Even if you write engaging content, readers would still navigate from your page if all they see are blocks of text.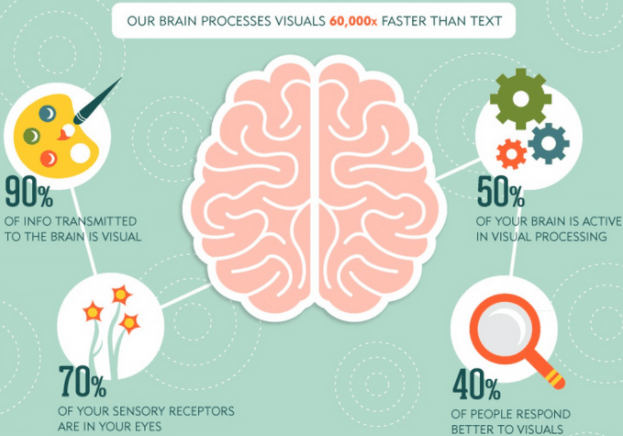 Adding images to your posts will get you maximum shares. So, besides your actual content, you can capture the attention of the user with the help of infographics, graphs, and charts.
However, creating an MS Word banner is not enough to make your blog stand out. Check other websites to get some idea about what a great banner or graphic looks like. Once familiar with the concept, it is time to create them. Not familiar with Photoshop? Don't worry! There are plenty of tools to help you with this.
Take Your Content Beyond Blogs
Blogging can be significant for content marketing strategy. So, if your posts are not getting many views, it's time to change your approach. If blogging is not working out for you, you can try other content marketing strategies that work best for you.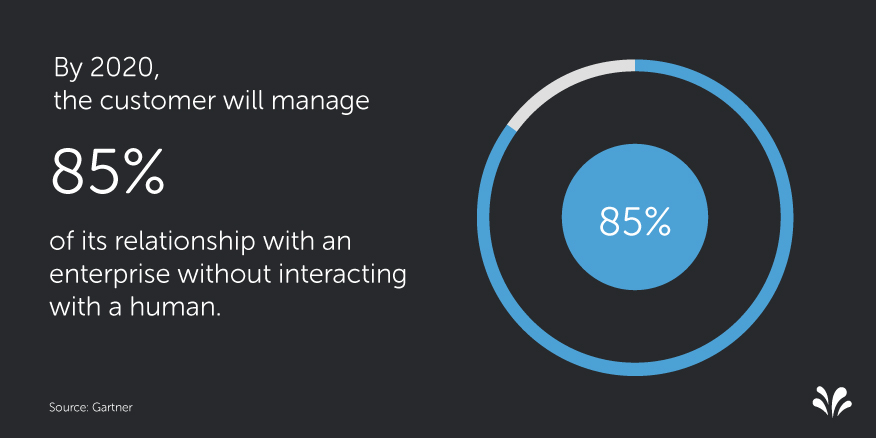 These strategies will enable you to reach a larger audience. It is challenging to stay engaged with social media, blogging, email marketing, etc., but your customers will make it worth it for you.
Create More How-to Posts

You might be aware of the DIY on Pinterest that has taken the internet by storm for several years. These posts tell people how to do something independently, which is why they are instrumental. Think out of the box while creating a How-to post. Instead of following the structure of the traditional blog posts, add something unique.
Listen to Your Customers' Feedback
Customer testimonials are a tested method to attract new buyers. Most consumers trust online testimonials as much as a recommendation from your friend. Providing space for customer feedback could prove invaluable. Once you have received the positive testimonials, it is time to create a testimonial page and place testimonials strategically on your website.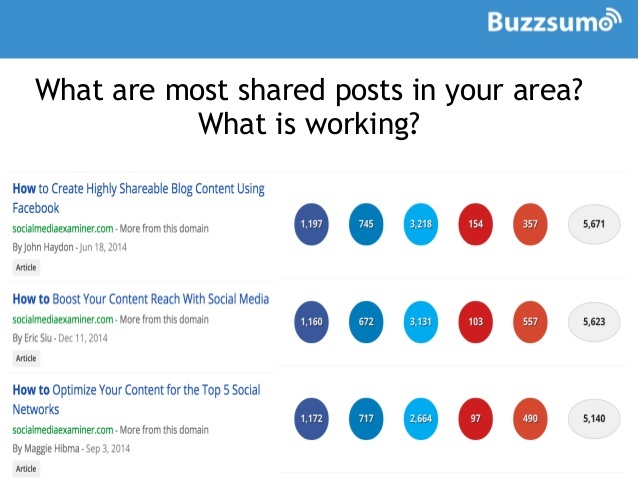 Write Product Reviews
Product reviews work the same way as customer testimonials, which is a great way to endorse your products to your customers. If there is a brand that your company conveys, writing a post about it can draw customers' attention. If there is a new service or a product, you can write content and excite it.
Address Your Audience's Doubts
Engagement is essential to your content marketing strategy. You can write the best content in the world, but the traffic can dry up if you leave your followers' questions unanswered. There are various ways to engage with your audience. You can answer the question by creating a blog post, saving you time. Engage with your followers on social media and keep answering their questions.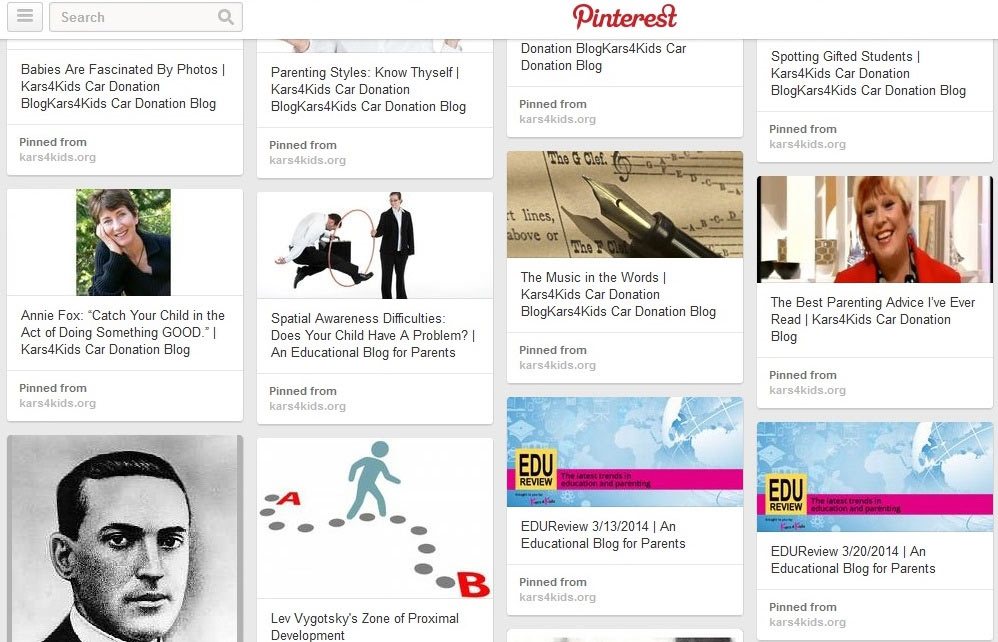 Share Infographics
Infographics are famous for one simple reason: they work. According to the reports, it is projected that readers are 40 times more likely to read an infographic than a plain blog post. You can boost your readership with the help of infographics, and Canva helps you with the infographics.
Take Note of Which Posts Are Performing Well
Let the successful blog posts bring traffic for you. It would be best if you now began to write follow-up articles, and it makes sense to write follow-up blogs about the topics in which your readers have shown interest.
Share Your Inspirations with Your Followers
Is there a blog you read regularly? You can let your customers know about it. Paying compliments will make other companies return the favor indeed. Inbound links will significantly impact the search rankings, so reap the benefits along the way.
Share Your Expertise to Help Beginners
It is always better to keep others informed about what you do and share your enthusiasm. Creating a beginner guide for your industry is a beautiful way to engage people and drive traffic, and customers will get an idea of what you do daily and what it takes to succeed in your industry.
Listicles, More Listicles
The listicles are popular on the internet, and it is no secret why most brands create them regularly, and readers are in love with them. The types of listicles are the ranking which ranks the post from best to worst, most popular, world's biggest, etc. They are great because they appeal to human nature.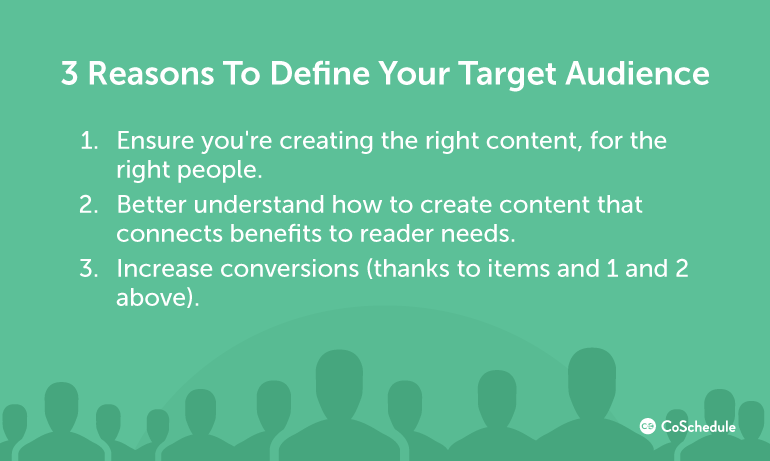 Share Your Company News
Did something great happen in your company? Sharing the news with the customers is a great way to tell them what's happening. When you are working on this side of content, then just don't be all formal. You can try something more conversational. The simple point is don't let them get bored of your industry terminology.
Share Content Regularly
Blog posts that don't get shared generate low organic traffic, but they would never develop the views you want unless you share them. According to professionals, you should spend more time sharing your content than creating it. Share the post on Facebook and other social media platforms like Instagram, Reddit, or Tumblr. You should share your content with a proper plan to get maximum results.
Follow Your Audience Everywhere, and They Will Follow You Forever
Posting content in the wrong places won't get you any favors. For example, if you frequently post content on Facebook but your audience is using LinkedIn, you are missing an opportunity to engage with them. Google Analytics helps to find where your audience is, and you would be able to see where they come from and the trends in which they are interested.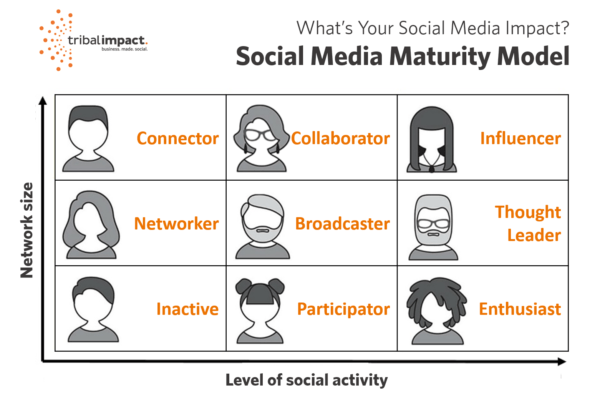 Quizzes are Fun and Engaging
Online quizzes are popular today. They are fun and quick, allowing readers to engage with the online experience more quickly. Making a quiz for your blog is a great idea, which is a sure way to draw traffic to your site. Put a call to action at the end of your quiz, which will make customers get in touch with you.
These were the 15 tips to make your content work for you. If you have some more ways, you can always share them below in the comment section.